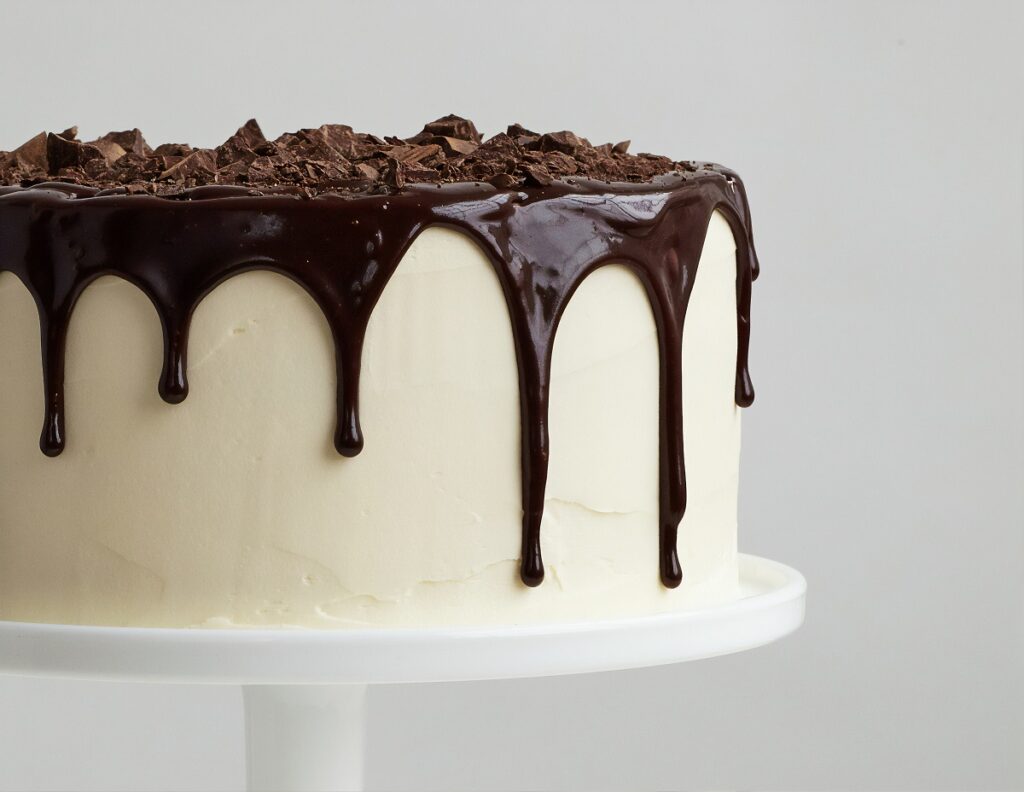 Well hello there 2021! It's been a bit of a rocky start, but I'm not going to get bogged down in the negativity.  Instead I'm going to be talking about some of the wonderful baking trends we can look forward to this year…
Miniature cakes
I spotted quite a few mini cake decoration videos popping up on Instagram at the end of 2020 and it's a trend that's set to continue well into this year. And I'm not talking about cupcakes – I'm talking about fully decorated luxury cakes in miniature form. As they say, big things come in small packages, and it's fantastic to see so many bakers get so creative with such teeny tiny treats.

Sweet & savoury combinations
Who doesn't love salted caramel sauce? Or pancakes topped with bacon and maple syrup? After all, salt is a universal flavour improver. But 2021 will take savoury and sweet flavour combinations to a whole new and creative level.
The rise of millennial and gen Z bakers is leading to more adventurous flavour combinations and quirky twists on traditional desserts, such as savoury pastries and creative uses for herbs and spices. Smoked pepper chocolate cake, anyone?
Treat boxes
The UK's first 2020 lockdown sparked the popularity of letterbox sized treat boxes containing all sorts of delicious delights, such as cookies, cakesicles and geometric chocolate hearts.
Not only can these boxes be put together quickly and in bulk, they can be made to look absolutely stunning. Decorated with colourful sprinkles and gold lead, they can be made to fit any theme or occasion – birthdays, anniversaries, Valentine's Day – or no occasion at all. I can't wait to see a lot more bakers get creative with treat boxes this year.
Botanical flavours
Floral decorations will always be popular – dried flowers in particular this year. But we will likely see floral flavours also grow in popularity in 2021. Rose, lavender, hibiscus and elderflower are becoming fast favourites, along with earthy hints of rosemary, thyme and basil.
Isomalt cake toppers
Isomalt is a sugar substitute. It doesn't get the deep yellow tint sugar does when heated and it stands up to humidity well, which makes it a great choice for creating all manner of clear candy decorations. Isomalt can also be coloured and shaped easily, so it's perfect for creating toppers with a real wow factor.
I've seen a few isomalt cake toppers appear in the last few months and expect it to make a much bigger mark on cake decoration in 2021.
What are your predictions for 2021 baking trends? Are there any trends you really want to see this year? Let me know in the comments!