Ten Baking Essentials I Couldn't Live Without
Over the last few years, I've amassed quite a collection of baking equipment. From a small kitchen cupboard to a several drawer units to heavy-duty shelves in my spare bedroom; my baking toolbox has grown with every passing Christmas, birthday and visit to Hobbycraft or Lakeland. Amazon may have also played a considerable part.
With so many products available, it can be difficult to know exactly which tools will be helpful and which tools will clutter your kitchen, especially for baking beginners. So, after years of trial and error, I have put together a list of ten baking essentials I couldn't live without.
1. Hand-held mixer
This was one of the first bits of kit I bought when I started my baking journey and while I've since also purchased two fantastic stand mixers, I actually use my hand mixer much more often. There's no need for aching arms as you beat and whisk – a hand mixer is a quicker, easier way to combine ingredients. If you can buy both, I'd recommend getting yourself a stand mixer as well, but a hand-mixer alone (with multiple attachments) will serve you very well.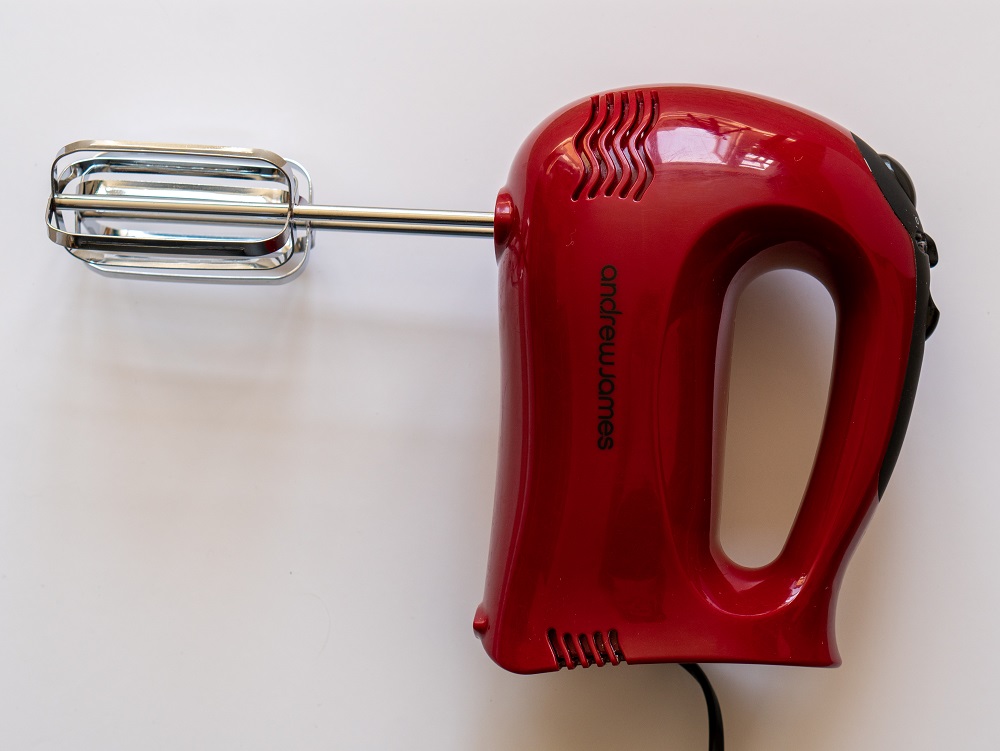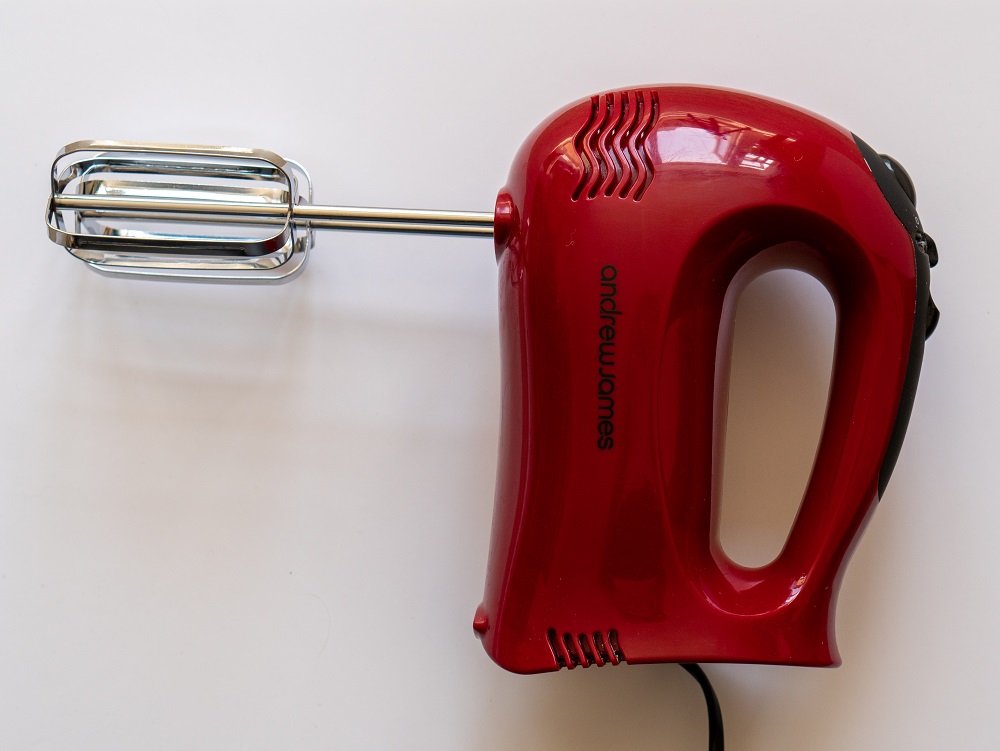 2. Silicone spatula
It is one of the most basic baking tools, but also one of the most important – I use a silicone spatula every time I bake. A flexible spatula is great for scraping down the sides of a mixing bowl, folding ingredients together and smoothing out batter, and they hold up pretty well under high heat. You can find silicone spatulas at the majority of supermarkets and kitchenware stores.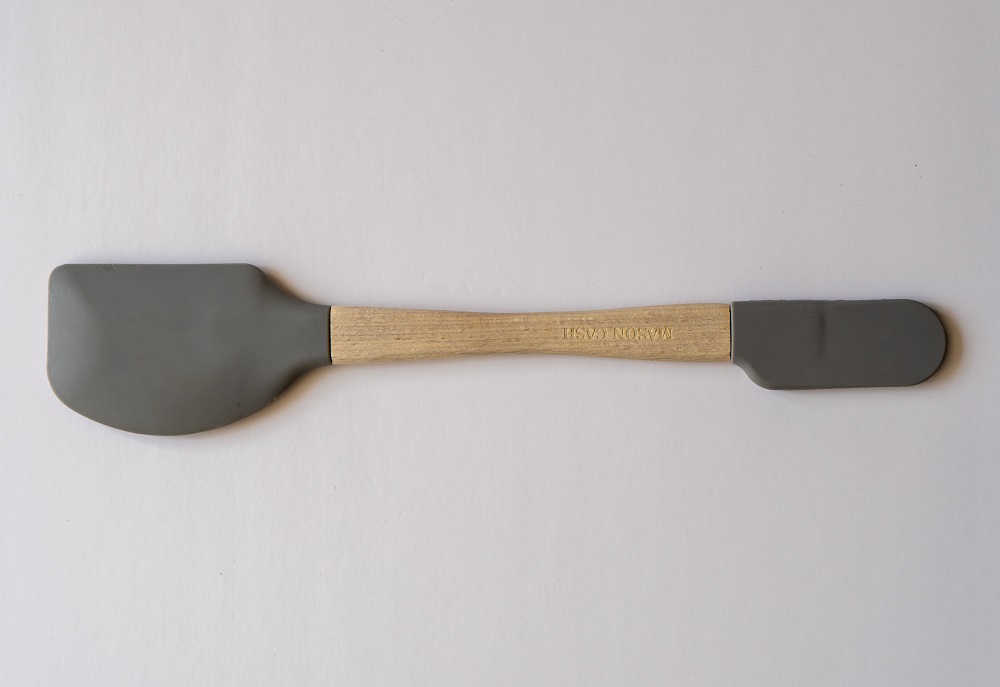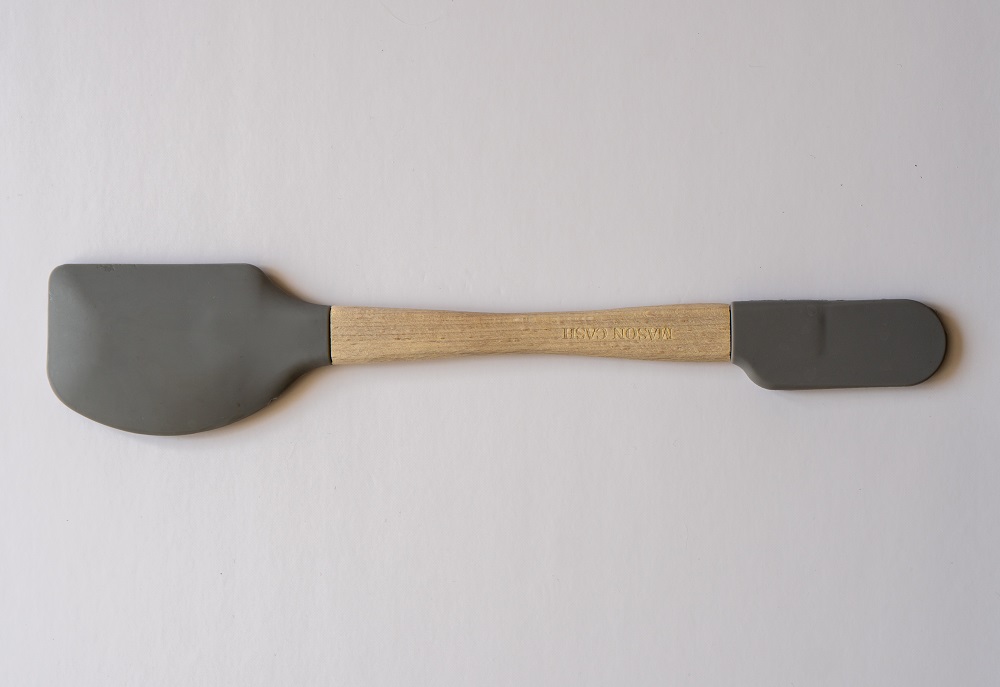 3. Baking parchment
You've never known real disappointment until your cake has stuck to the bottom of its tin – that heart-sinking moment when you realise it won't come out and you've fudged it. We've all been there. Baking parchment (aka greaseproof paper) is an absolute must. Not only does it stop your baked goods from sticking, it makes clean-up so much easier. You can purchase parchment the supermarket for a few pounds or you can find pre-cut parchment shapes at the majority of kitchenware stores.
4. Mixing bowls
The majority of bakers will have a wide variety of mixing bowls in their kitchen, and I'm no exception. Metal, glass plastic, etc, but they all came in handy; after all, you will need different bowls for different recipes and quantities. My most-used bowls are a set of three microwave-safe, dishwasher-safe bowls I'm pretty sure came from Aldi. However, my most-loved bowls are my classic, brightly coloured Mason Cash bowls.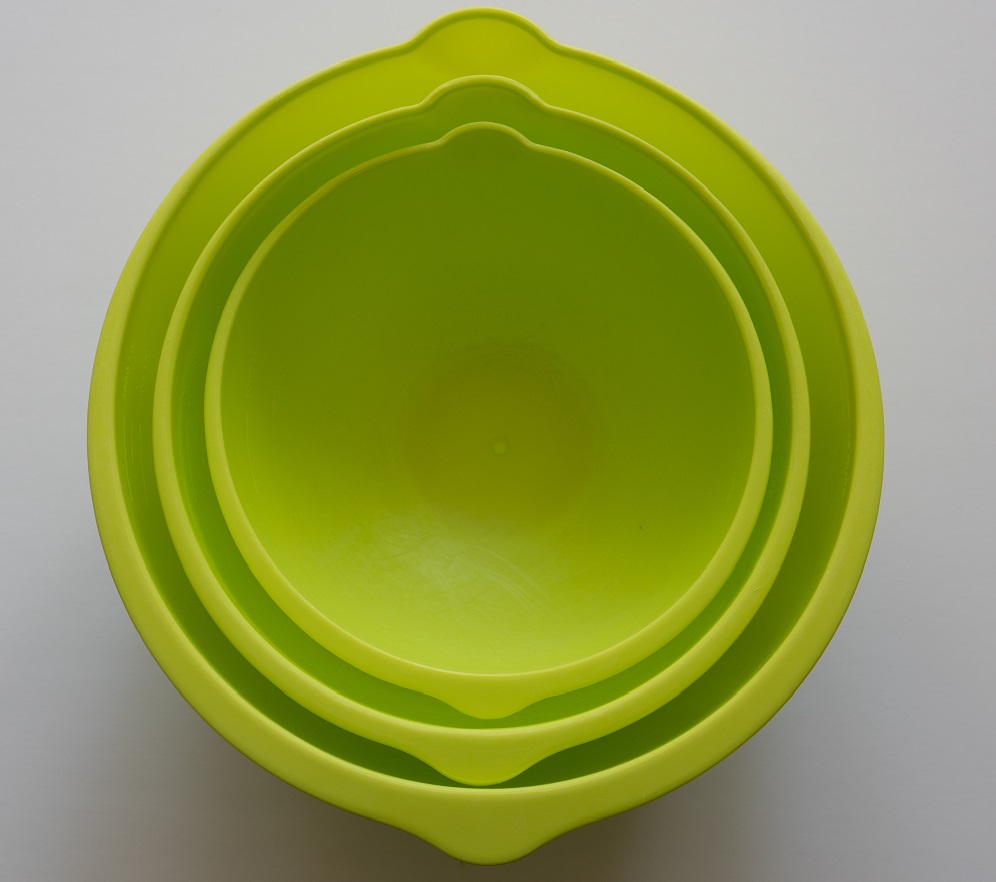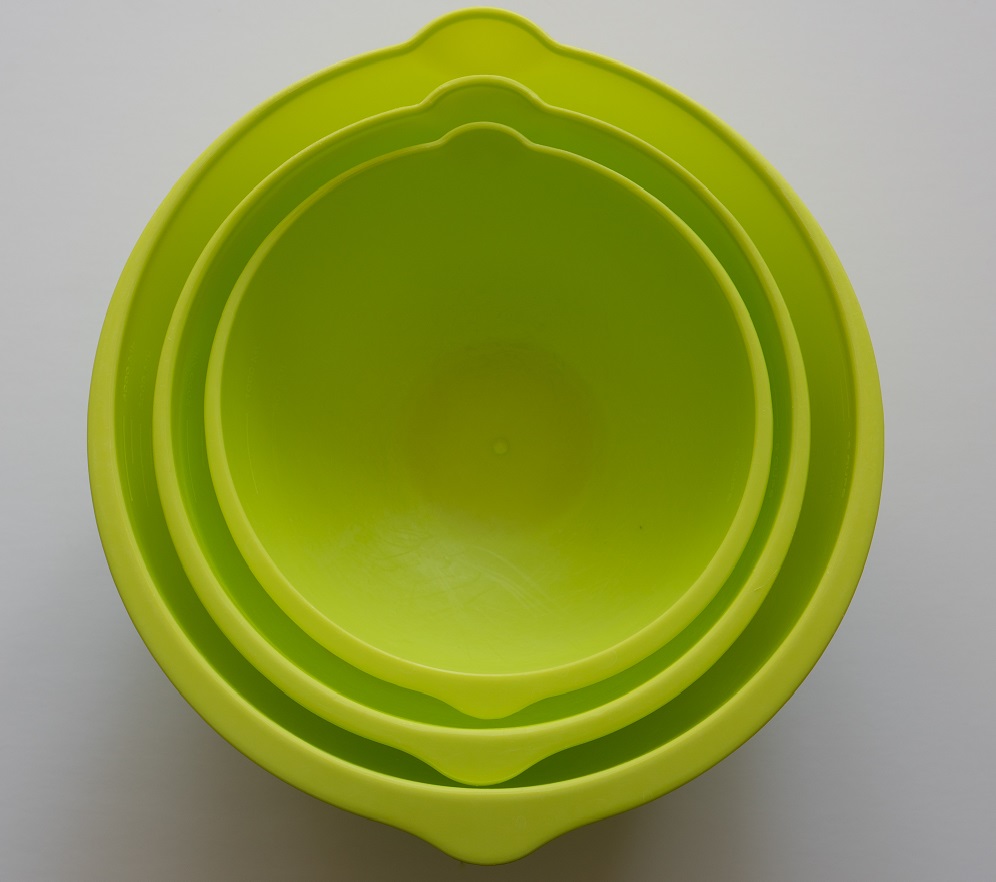 5. Digital scale
One of the most vivid memories I have of baking with my mum is using her traditional cast iron weighing scales, with a brass bowl and bell weights. You had to use the right weights and ingredients to balance the scales – a beautiful piece, but not particularly accurate. Safe to say that when it came to choose my own scales, I opted to go digital! Weighing ingredients accurately is essential for baking success, and I'd recommend investing in a good digital food scale to every baker.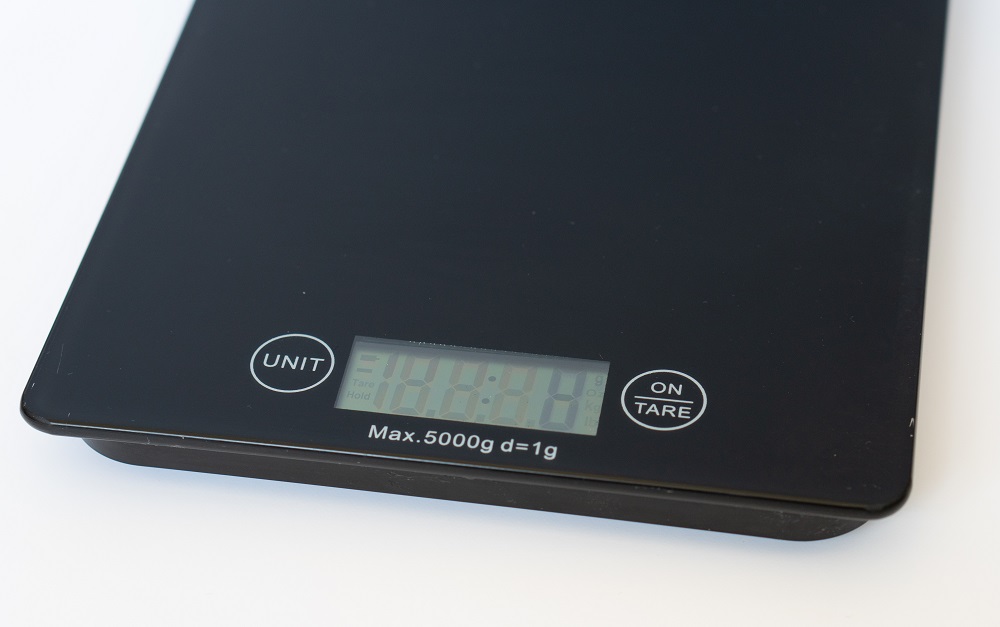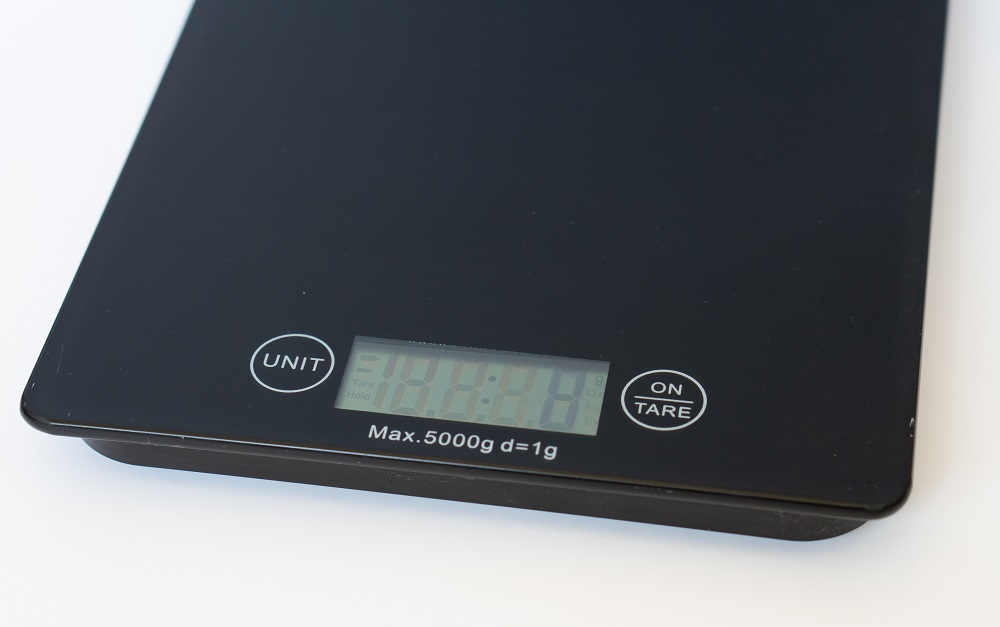 6. Baking tins
Technically this includes more than one item, but for the purpose of this blog, I'm putting them all under the same category. The number of baking tins you own totally depends on the type of things you want to bake, but if you're looking to cover all bases, you should stock your cupboards with at least one of each of the following: a baking sheet, muffin tin, loaf tin, springform pan and a square pan. I also recommend purchasing round cake tins in a selection of sizes.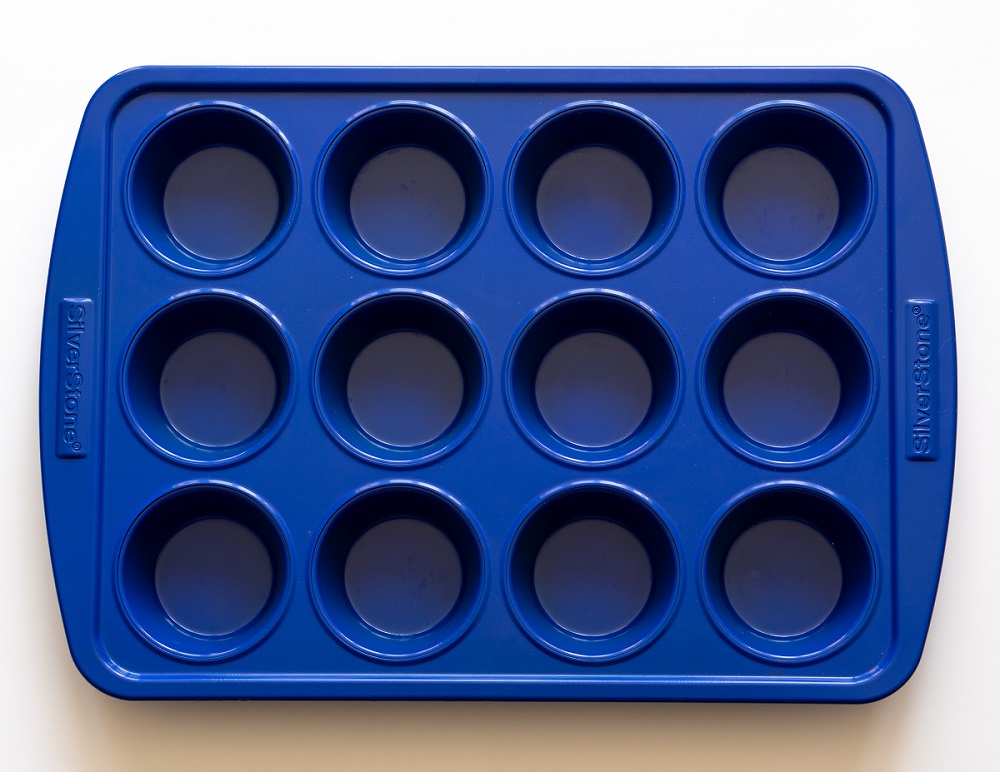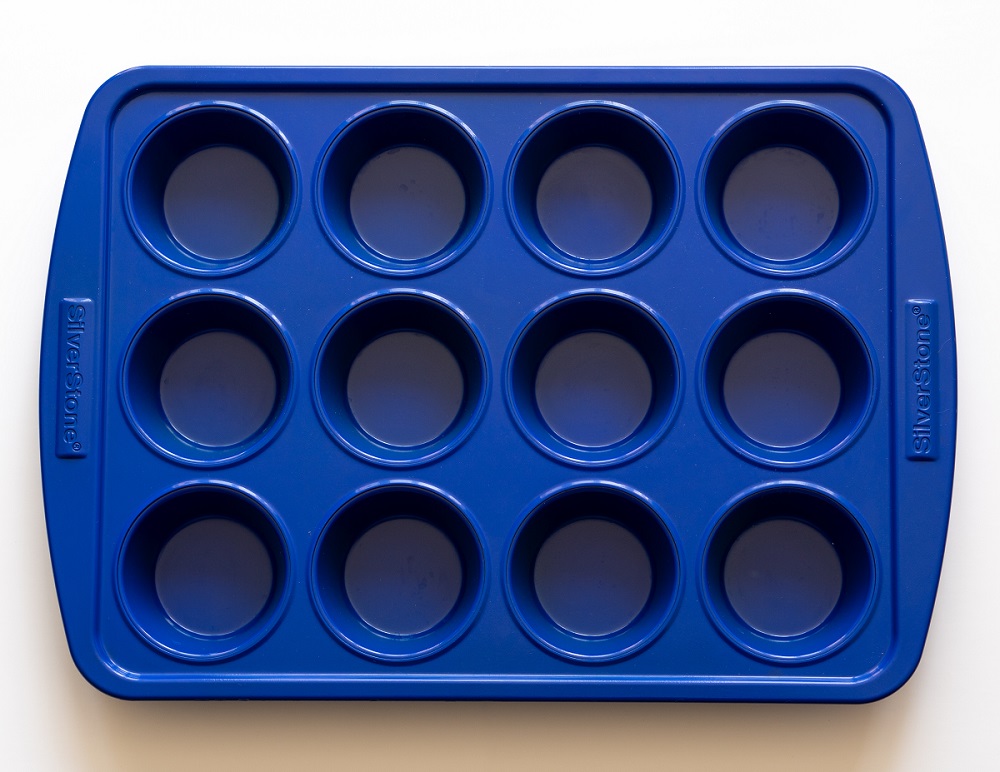 7. Cooling racks
You might think this is an unnecessary bit of kit, but it's actually pretty important. Transferring your cakes, cookies, cupcakes or brownies to a cooling rack is an important step, as it allows air to circulate around whatever delicious treat you've made and cool it down much faster. Most recipes will instruct you to leave you cakes to cool for a few minutes in the tins before moving them to a cooling rack, as this prevents the hot tin from continuing to bake whatever's inside, as well as the infamous 'soggy bottom'.
8. Ice-cream scoops
Whoever taught us to use tablespoons to scoop batter into cupcake cases was making life much harder than it needed to be – the ice cream scoop method has changed my life! I have a set of three different sized ice cream scoops, the largest of which is perfect for measuring out the perfect cupcake portion every time. I typically use the medium sized scoop for cookies, and the smallest scoop for mini cupcakes and truffles.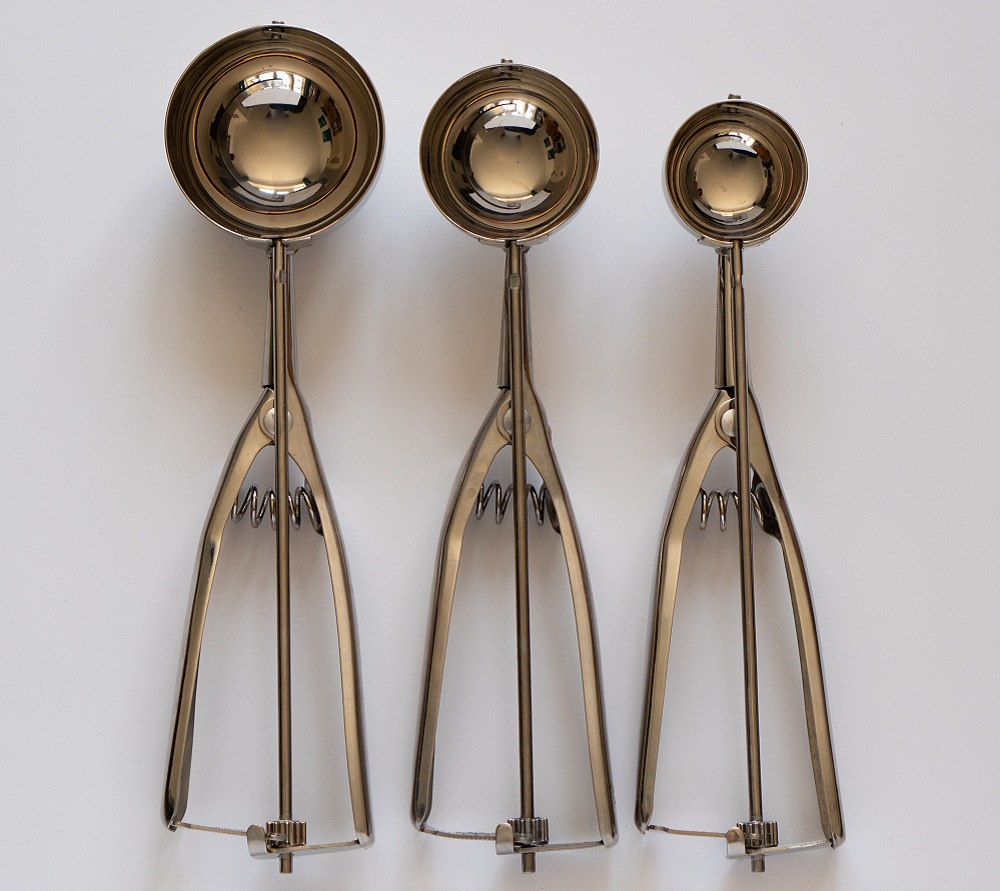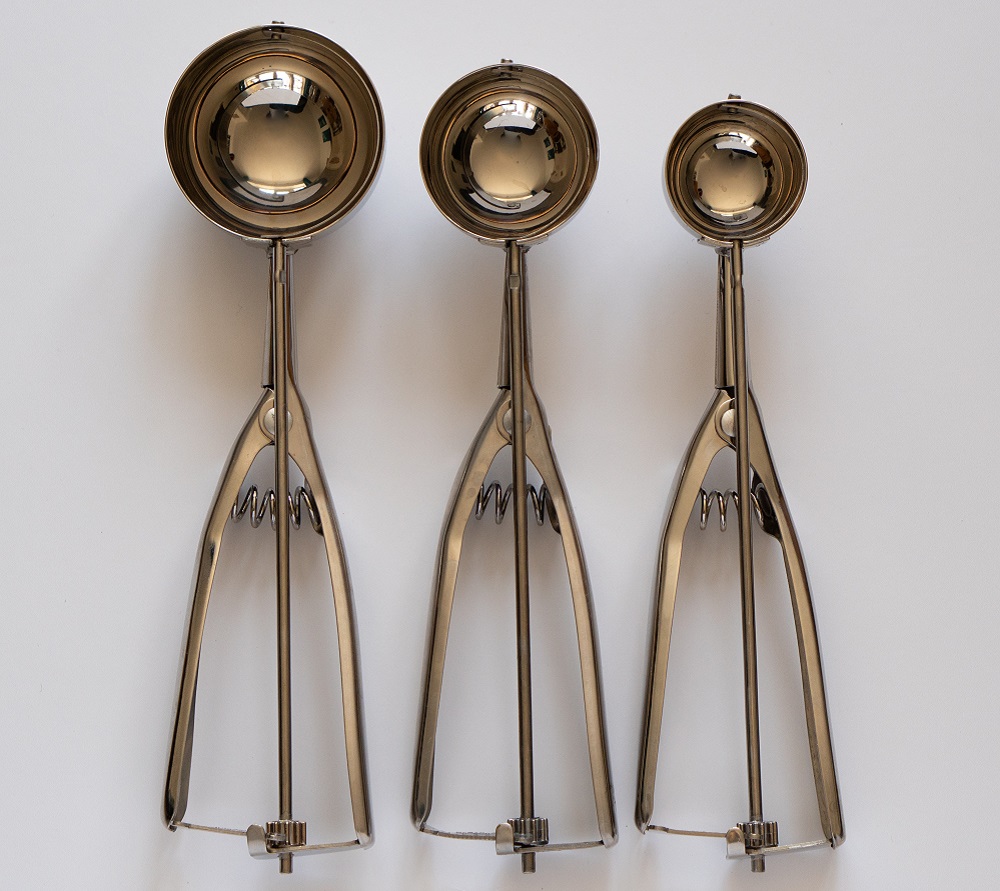 9. Whisk
Whatever type of whisk you choose – wire or a rubber whisk, French or balloon, large or small – make sure it's heavy duty. There's nothing worse than a flimsy whisk breaking on you, mid-mix! Whisks are used to blend ingredients together and more importantly, incorporate air into your mixture, for example, whipping cream or egg whites.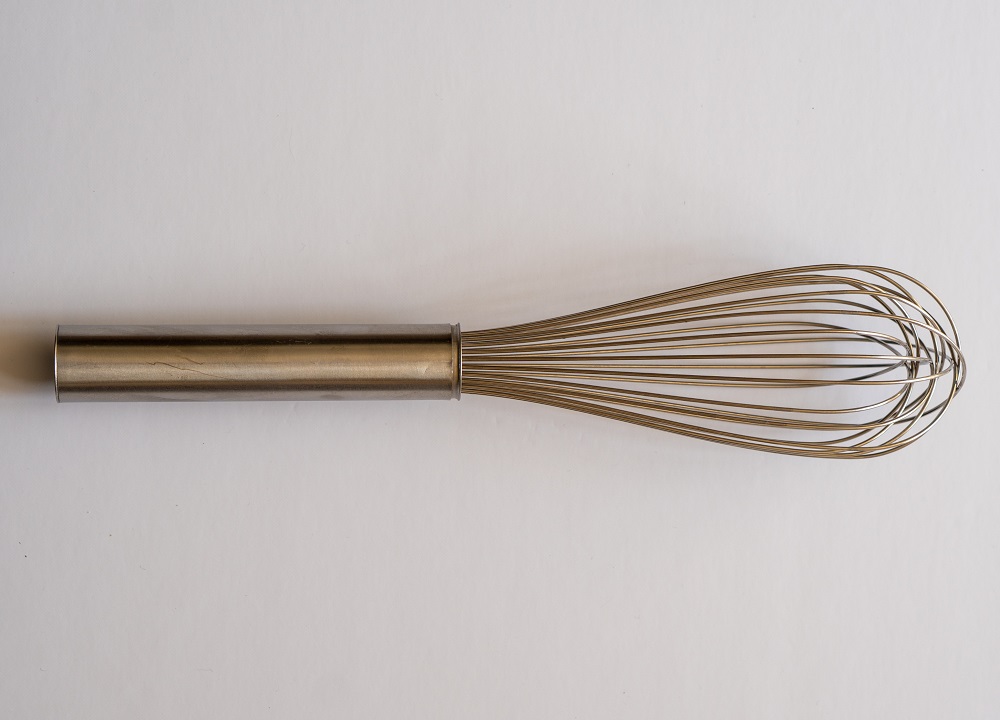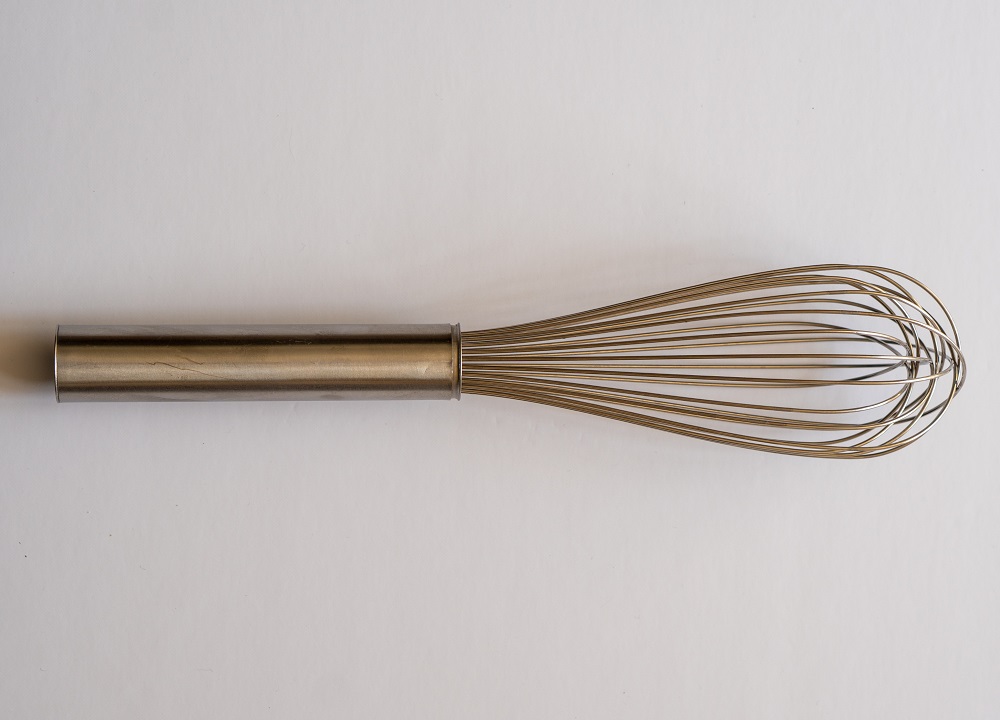 10. Piping bags
I genuinely panic if I'm running low on good quality piping bags – sad, maybe, but very true! I bake a lot of cupcakes, so piping bags are an absolute essential for me. I use these for piping batter and buttercream, drizzling chocolate and caramel, filling cupcakes and even achieving perfectly round pancakes. I've found that reusable cloth piping bags are difficult to clean thoroughly, so I tend to buy large rolls of durable disposable bags, but these can be recycled once rinsed.
What's your favourite baking tool? Leave me a comment below!