Five household items that make surprisingly great baking tools
If you were to look through my various cupboards, drawers and shelves of baking equipment, you'd find mixing bowls, moulds, tins, spatulas, piping bags, rolling pins, whisks, sieves, cake boxes…I could almost write an entire blog post about it (I did actually write one about my favourite equipment, funnily enough).
But there would also be a few surprises tucked away in there. Why on earth do I have a toothbrush in my 'essential equipment' drawer? Not your typical tool, but one that comes in very handy.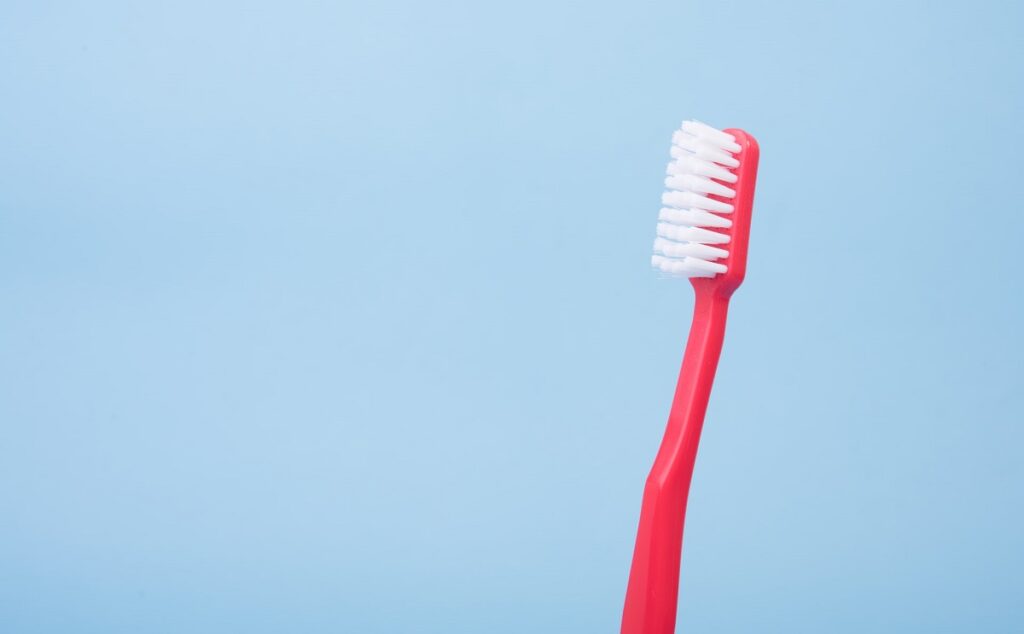 Check out my list of five household items that do double duty in the kitchen:
Apple corer
I love putting surprise centres in my cupcakes. It's so delicious when you bite into a delicious cupcake, only to discover a creamy chocolate ganache centre, a little burst of fruity coulis, or a smooth caramel sauce. My mouth is watering just thinking about it!
I've seen a few videos where bakers will use a piping nozzle to lift out the centre of a cupcake, but I've found that an apple corer makes the task much easier. Simply push and twist the apple corer until the cupcake, gently remove the cupcake's centre and fill, pipe or spoon in your desired filling.
Tweezers
Baking requires accuracy, particular when it comes to decorating. Because as much as I love to throw a handful of sprinkles at a cake to see what sticks, sometimes, precision is much preferred.
Tweezers are an unusual but incredibly useful baking tool, especially for intricate or delicate decorating work. I'd recommend keeping a pair or two in your kitchen for those fiddly tasks that your fingers can't quite handle.
Toothbrush
Yes, I'm serious. It has a niche use, but a toothbrush can come in very handy when decorating cakes and cupcakes – a brand new, clean, unused toothbrush, of course!
I use a toothbrush to create a paint splatter effect, such as flicking liquid gold onto a cake. You could use this effect to add neon colours onto black buttercream, or to add tiny white stars to a galaxy cake.
Paintbrush
You can actually use a paintbrush to achieve the splatter effect on cakes too, but it actually has a lot of other uses in the kitchen.
You can use a paintbrush to glaze or egg wash your bakes before they go into the oven. You could use small brushes for intricate designs on top of royal icing. You can use one to create an interesting texture on your buttercream. You can use a brush to swipe different colours of buttercream onto your cake.
Thread
Finally, thread is another useful bit of kit to have in the drawer while baking, as it's actually quite useful for getting a clean cut on bread and cakes.
I've used thread in the past to cut cinnamon buns – using a knife would have squashed them flat, but the thread slices through them while allowing them to keep their shape. You can also use it to level cakes if you don't have a decent knife or cake wire.
What else would you add to this list? Let me know in the comments!