Five baked goods that make amazing Christmas presents
It's official…Christmas is TWO MONTHS AWAY! After what has been a very difficult year for a lot of us, we all deserve to look forward to something. For me, that's definitely Christmas.
I've always loved Christmas, and probably always will. I still act like a little kid; I search for my presents all over the house, I'm always too excited to sleep the night before and I'll wake up super early, no matter what time I went to bed – much to my fiancé's frustration. 
I have so many wonderful Christmas memories, as I'm sure a lot of you do, but in more recent years, baking has become a big part of the festive season.
A little while back I decided to incorporate my baking into my gift-giving, presenting my family with some of the delicious treats below, and it's become a bit of a tradition.
So if you're like me and want to add a real personal touch to your Christmas gifts, this list is definitely for you!
Homemade marshmallows
Soft, pillowy clouds and sugary goodness – who wouldn't want to tear open a bag on Christmas day! The perfect pairing for a delicious hot chocolate, marshmallows are easy to make and can be made in all sorts of different flavours to suit your friends and family. 
Check out my recipe for Fluffy Vanilla Marshmallows.
Fudge
You've probably already guessed that this list is all about the sugar, and we're only on idea number two! Fudge makes the perfect edible gift, is easy to make and is guaranteed to make anyone's day.
Why not try my recipe for White Chocolate Caramel Fudge?
Cookies
Everyone, and I repeat EVERYONE, loves a delicious, chewy chocolate chip cookie. They're perfect for baking in large batches, so you can get yourself organised by freezing your cookie dough ahead of time.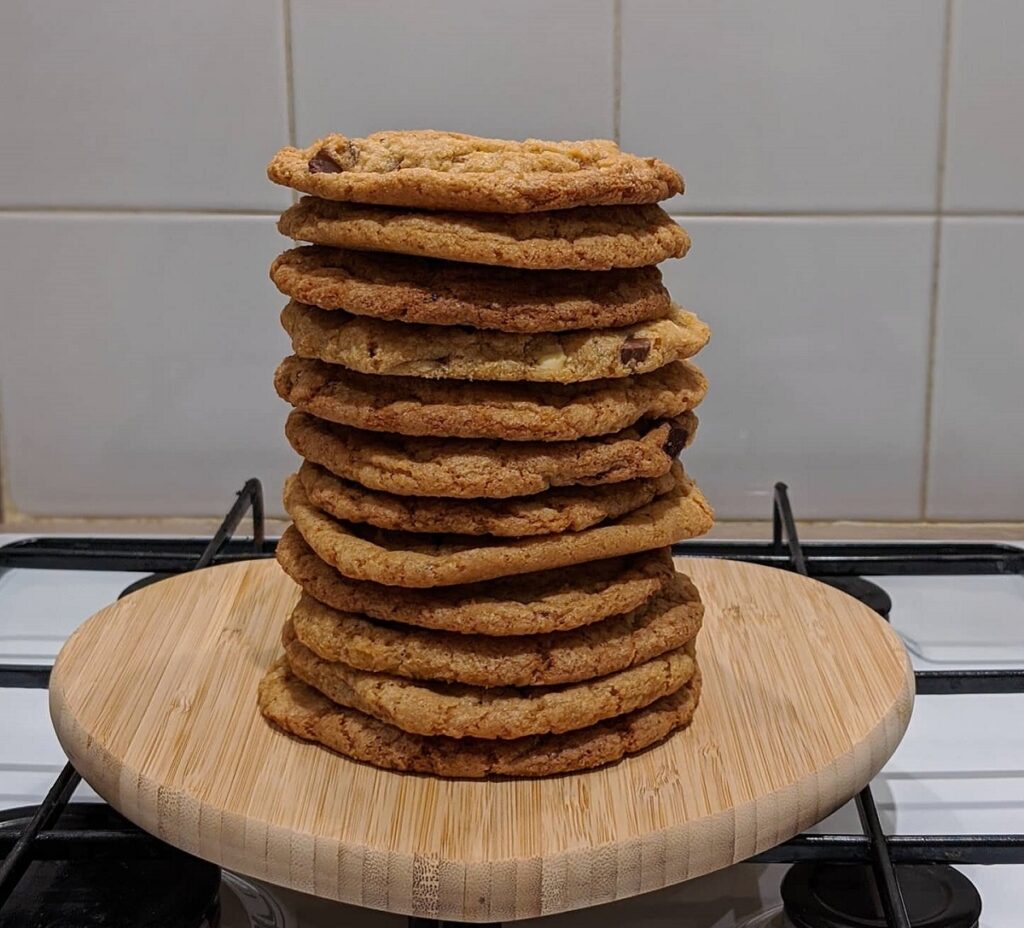 I've got you covered – here's my recipe for perfect Chocolate Chip Cookies.
Brownie bites
You can never get enough chocolate on Christmas Day. So why not add to it, and gift your loved ones with a box of fudgy brownie bits? Top tip: customise your brownies with special added extras like caramel swirls, nuts, dried fruit, biscuit pieces or even more chocolate – just for good measure!
Take a look at my Fudgy Chocolate Brownies.
Meringue kisses
All you need are a few egg whites and some sugar to achieve these mini meringues! Play with colours and flavours to your heart's desire – these little sweets make the perfect dessert topping or Christmas snack.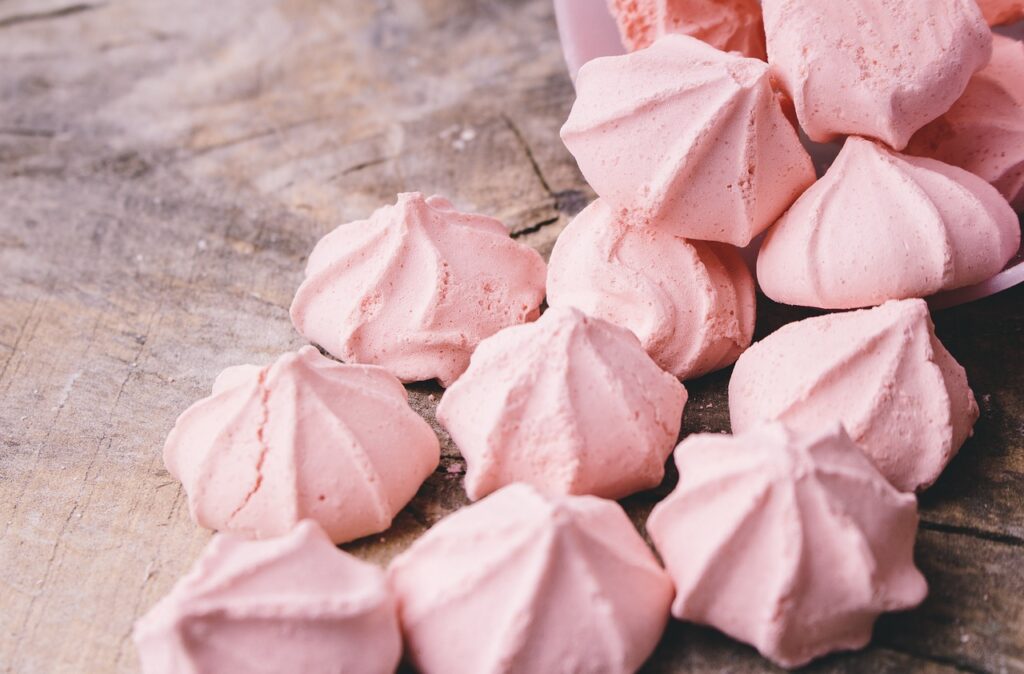 Learn how to make Meringue Kisses.
What are your favourite edible gifts to give or receive? Let me know in the comments!